LEASING OPTIONS AT GROSSMAN CHEVROLET IN OLD SAYBROOK

When it comes time to return your Chevy lease and plan the next steps, allow the experts at our Chevrolet dealership in Old Saybrook, CT,
 to help you every step of the way. From how to return your lease to whether you should lease a new Chevy Silverado truck vs. Chevrolet 
Equinox SUV, our team is always happy to walk you through your options. Plain and simple, the Grossman Chevrolet lease return center is
 the perfect choice for drivers who want a hassle-free lease return process!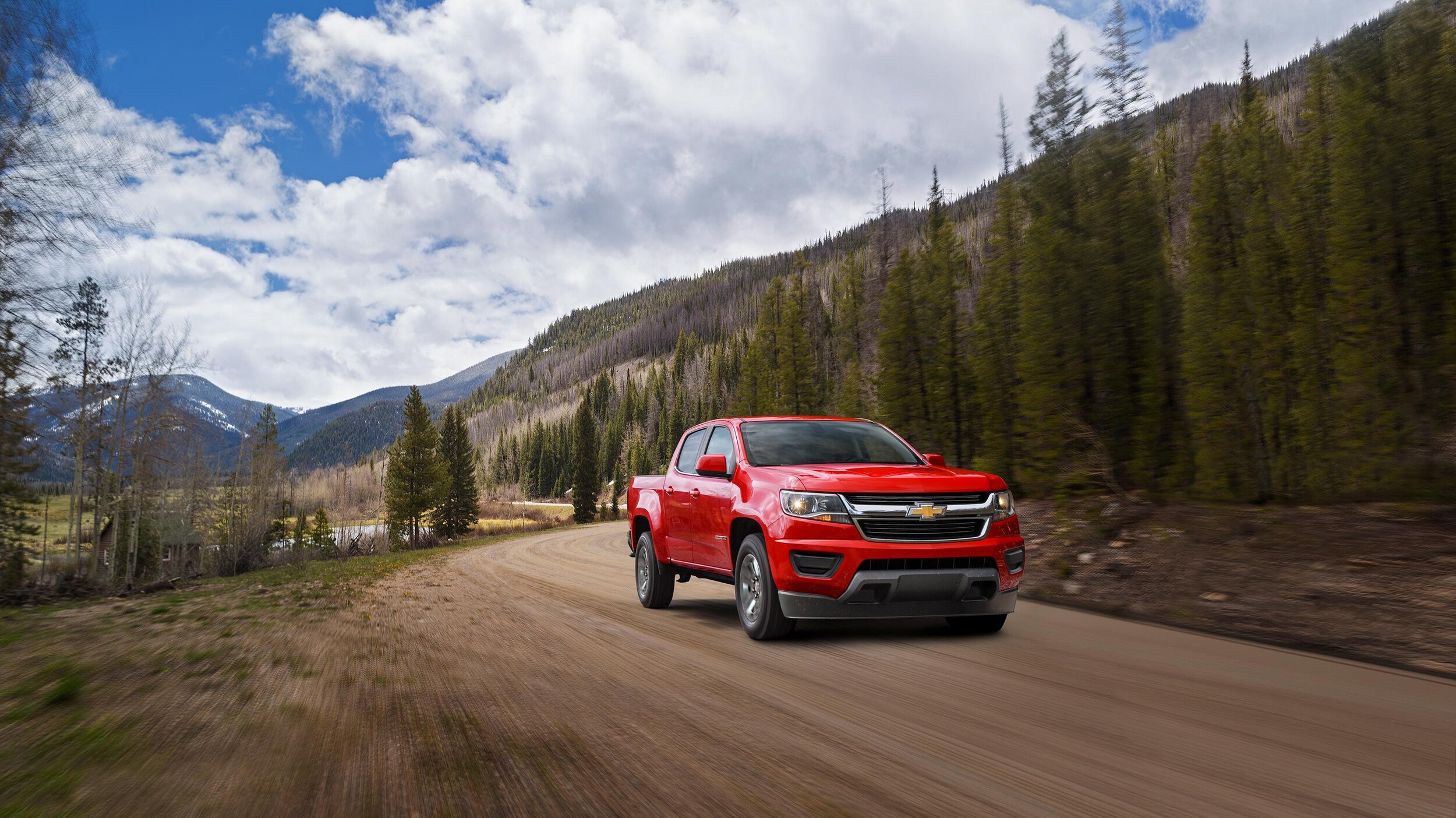 CAN I RETURN MY LEASE AND LEASE A NEW CHEVY?
Yes, absolutely! If you'd like to return your Chevy lease once the contract expires, you can then upgrade to a new Chevy lease for a great price. Plus, when you return your lease at Grossman Chevrolet and decide to lease a new Chevy truck, car or SUV, you'll be able to save time and money. Do you feel like leasing a car wasn't right for you? Speak with our Chevy financing team to see how you can buy a new Chevy Colorado or Chevrolet Malibu model instead. No matter what, we're happy to help you explore your Chevrolet end-of-lease options.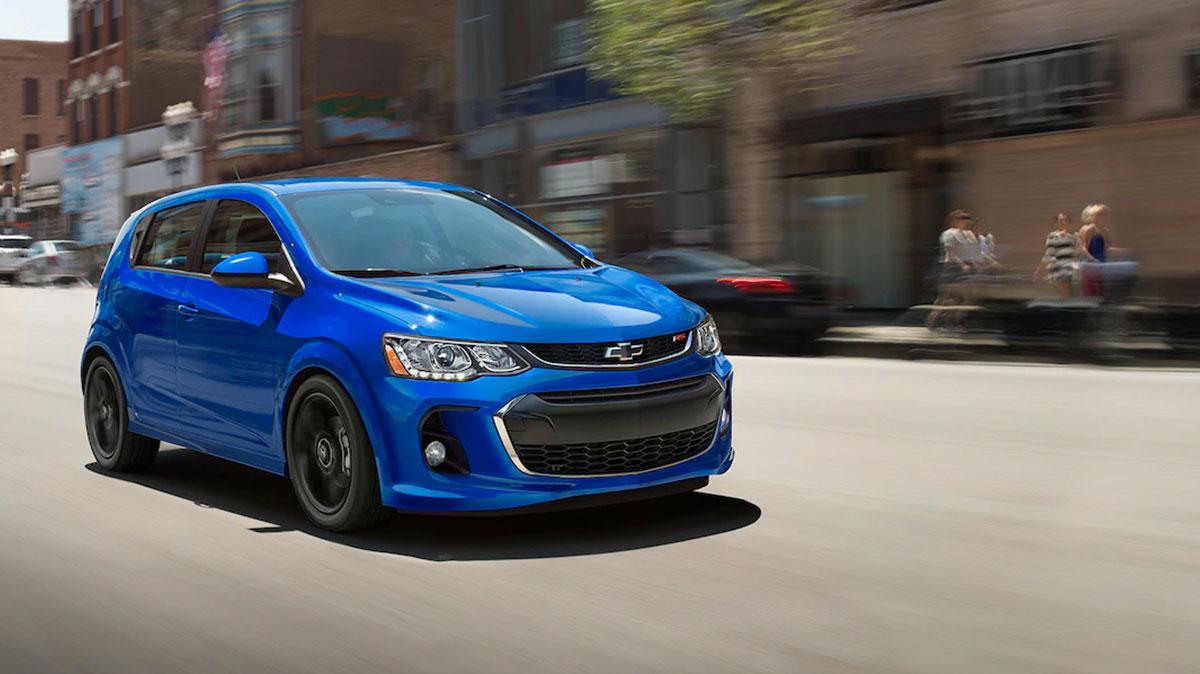 WHAT IF I WANT TO BUY MY CURRENT CHEVY LEASE?
No problem! Just contact Grossman Chevrolet before your lease ends and we'll arrange for you to buy out the remainder of the vehicle. You'll then be responsible for making monthly car payments or purchasing the vehicle outright to gain 100% ownership. Visit now to learn about how you can buy your Chevy lease!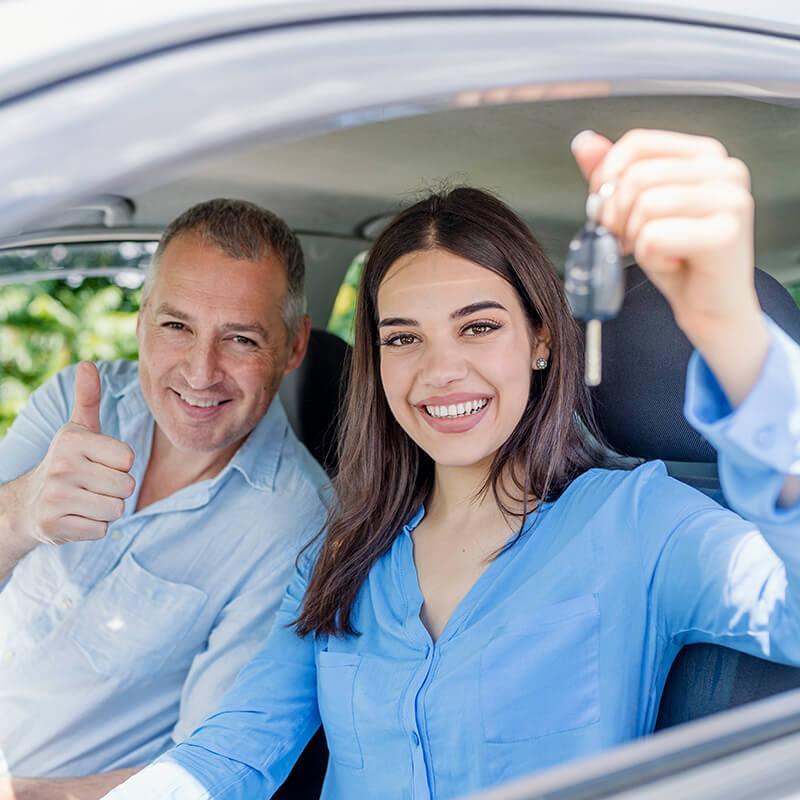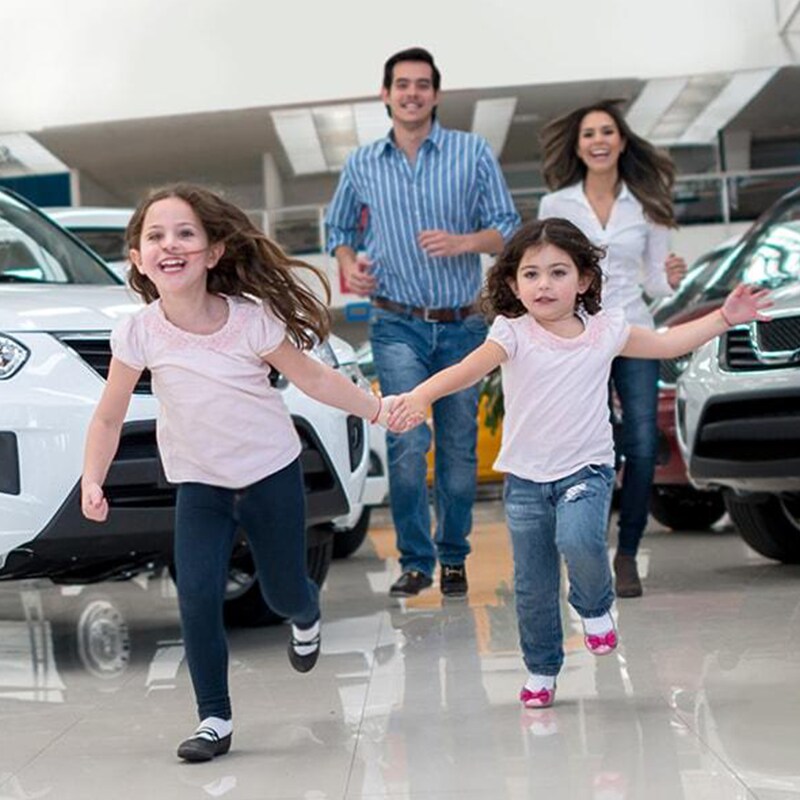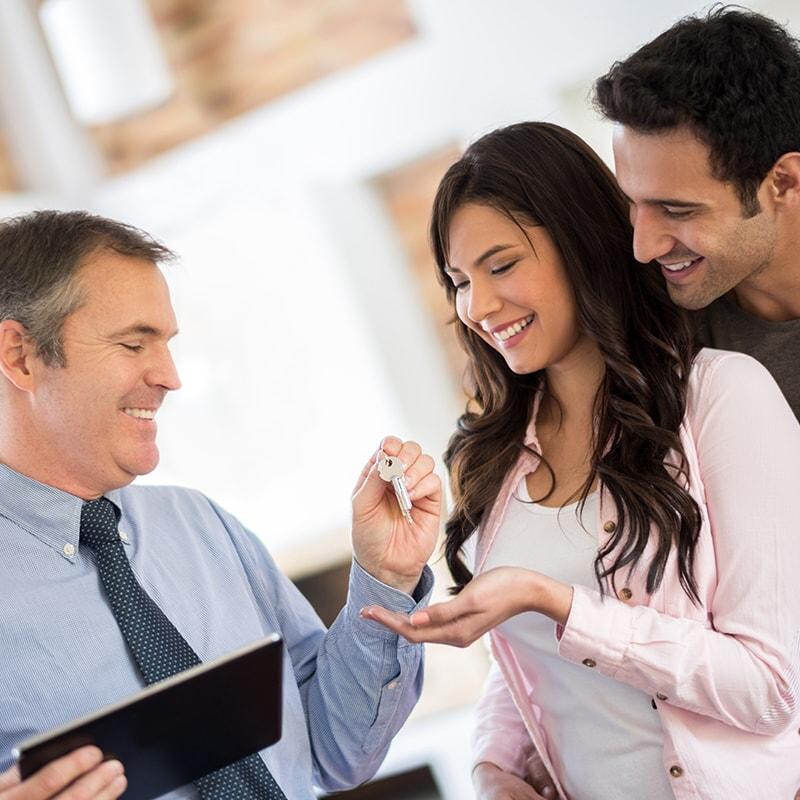 Still not sure about which Chevrolet lease return option is best for you? Visit our Connecticut Chevy lease return center for the expert advice you need. We're here for all of your Chevy lease return FAQs!